Ask the Experts
Getting started with a Mortgage isn't the easiest thing to do, so here at What Mortgage our aim is to provide you with as much information as we can in the hope that we can help you start your journey.
So if you're a first time buyer, looking to remortgage or just making a simple enquiry please feel free to send us your questions, and we will do our best to try and find the answer via the many experts within the industry.
Contact our reporter Kate Saines on kate.saines@metropolis.co.uk with your questions.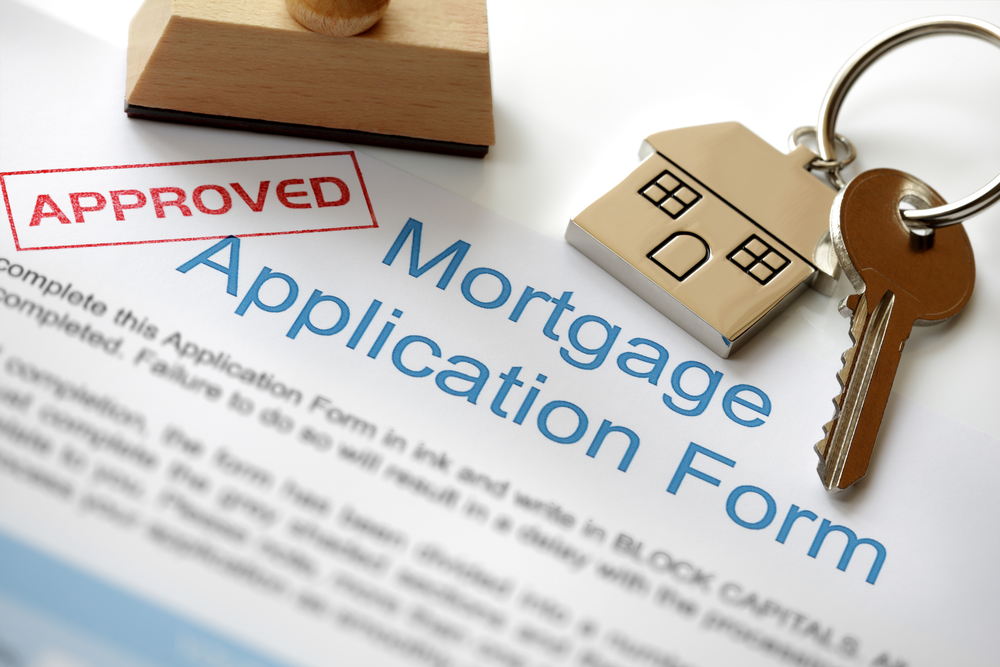 Click here to view the experts at Mortgages for Business and view their latest Q&A's about Residential and Buy to Let mortgages.
What Mortgage can also be found on facebook or twitter by searching for @whatmortgage.