Awards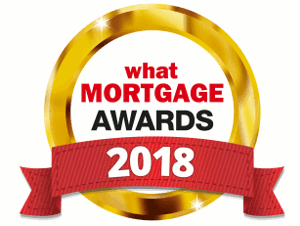 Now in its 25th year the What Mortgage Awards have been the stamp of approval which recognises and rewards the very best businesses in the UK's mortgage and associated personal finance markets.
CLICK HERE to vote. Every vote and rating counts!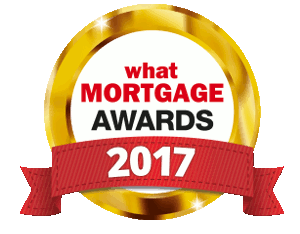 2017/18 Personal Finance Awards – Winners announced
The Personal Finance Awards have been the seal of approval for finance companies delivering the highest quality products for 20 years. They are voted solely by you, the consumer making them invaluable to the winners. CLICK HERE to find out which businesses have won this year's awards.